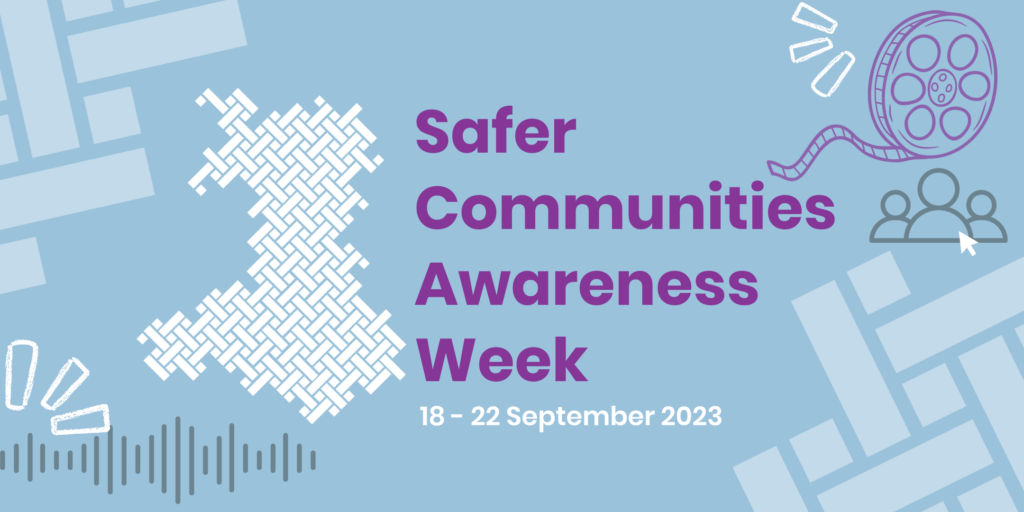 Register today!
The first ever Safer Communities Awareness Week for Wales is taking place on 18 – 22 September 2023.
Find further information including the schedule for the week, registration details for the daily Lunch & Learn sessions, and how you and your organisation can get involved here.
If you have any queries or would like to discuss opportunities to get involved, please contact us at safercommunities@wlga.gov.uk.