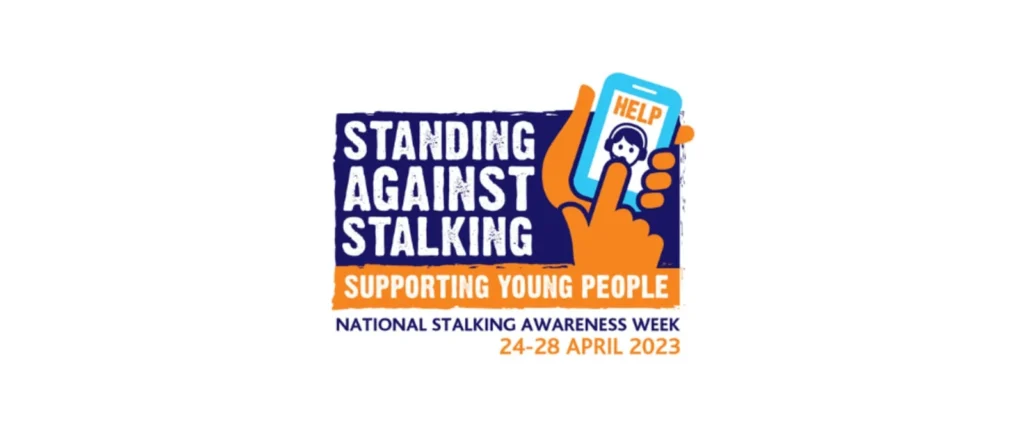 #StandingAgainstStalking
For National Stalking Awareness Week (NSAW) this year the Suzy Lamplugh trust's theme is 'Standing Against Stalking: Supporting Young People'. With a focus on stalking amongst young people from the ages of 16 to 24.
The trust are finding that an increasing number of 16- to 24-year-olds are contacting their Helpline to seek support in how to deal with such unwanted behaviours, as often, this can be an incredibly difficult and anxious time for them, leading to adverse mental health outcomes, and impacting their education and social life. This year we will be exploring young people's experiences of stalking and the awareness of potential stalking behaviours.
National Stalking Helpline: 0808 802 0300
You can access 24/7 support on the phone, via text or via live webchat from Live Fear Free
Always call 999 in an emergency. For silent help call 999 and then press 55.